Have you ever felt really frustrated when a project you are attempting just doesn't go to plan? My new Fairy Dance soap frustrated me... big time! I soaped a custom scent blend using fragrance oils that I know do not accelerate trace in my soap, yet my soap batter set up very quickly.

F

or non-soapers, 'acceleration' means the soap batter gets thick

fast

and this can foil the best laid swirly plans.
Fairy Dance didn't do what I wanted it to - but it turned out very pretty even so. Surprisingly so actually. I was sad when I first finished it and could only see its imperfections, yet now I have embraced its

voluptuous

texture *grin*
Here is her top view in

the mould ~
I was asked how I achieved my swirly top decoration so for those who are interested it was very s

imple

.... I used a chopstick to 'draw' figure 8 swirls

through three coloured lines of thick soap poured along the centre, like so.....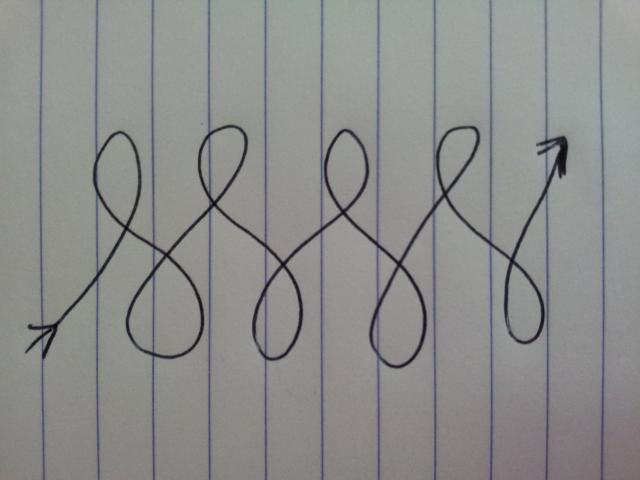 Once Fairy Dance is cut I will share more pics here. Now I h

ope the inside swirls worked!
Ha

ve a wonderful day xxx