.....in the Southern Hemisphere and I love getting ready for Christmas while cicadas are singing and my wonderful gardenia is blossoming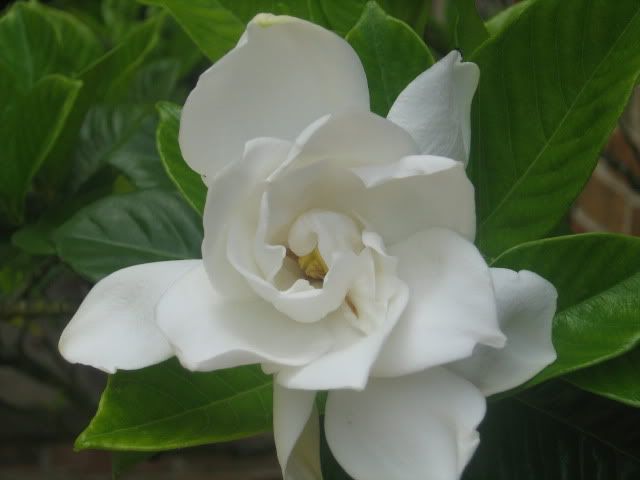 Can't you just smell these?
One day I plan on visiting the Northern Hemisphere to experience a white Christmas, however until then the white of my gardenia flowers will suffice *smile*
What are your plans for Christmas? Will you stay home? Travel? Do you have any special traditions you follow? Up until now my husband's parents have come to us and spent several days visiting. My children loved to wake them up on Christmas morning so they could watch the present opening ~ fun! Now that they have both passed we will be having a quiet Christmas morning at home and then will be hosting relatives for dinner. This year I will be cooking turkey, slicing ham and putting together salads. Oh, and making my microwave pudding. I have almost perfected changing it over to gluten-free without it being too dry. Maybe this year it will be just right!
Have a wonderful Festive Season, however you celebrate it. Take care on the roads if you are travelling and stay safe, happy and healthy ~ Namaste